Bande à Part audio et postproduction - coop is above all a hub of sound creation and postproduction for moving picture. The sensitivity and expertise of the co-op's team of sound designers have been in the service of film productions for over fifteen years.
---
History
This initiative was launched by a group of craftspeople who wanted to combine their talent and know-how to provide independent productions with quality sound services. Formerly Bande à Part Audio Inc., under Martin Allard and Hugo Brochu (1997 to 2013), the co-op was founded in July 2013 and established in the Saint-Henri neighbourhood.
Nouvelles
The coop is growing! We are very pleased to welcome Ariel Harrod et Nataq Huault as new members and Serge Cardinal as a support member.
We are pleased to announce that the (redesigned) INTERNSHIP PROGRAM application period is open!
(more info here)
Our annual SUPPORT FOR SOUND POSTPRODUCTION program opens soon. Don't miss it!
(details here)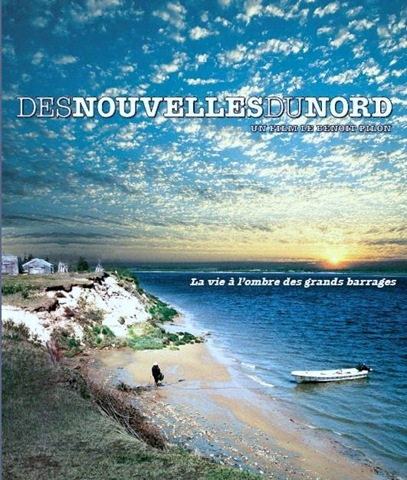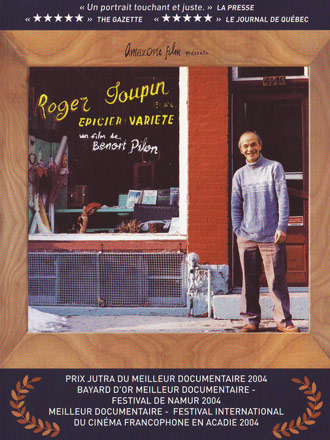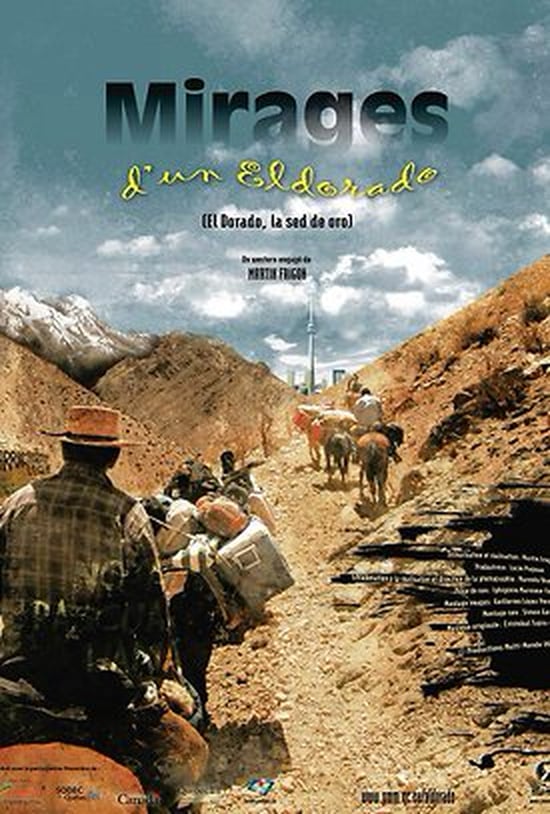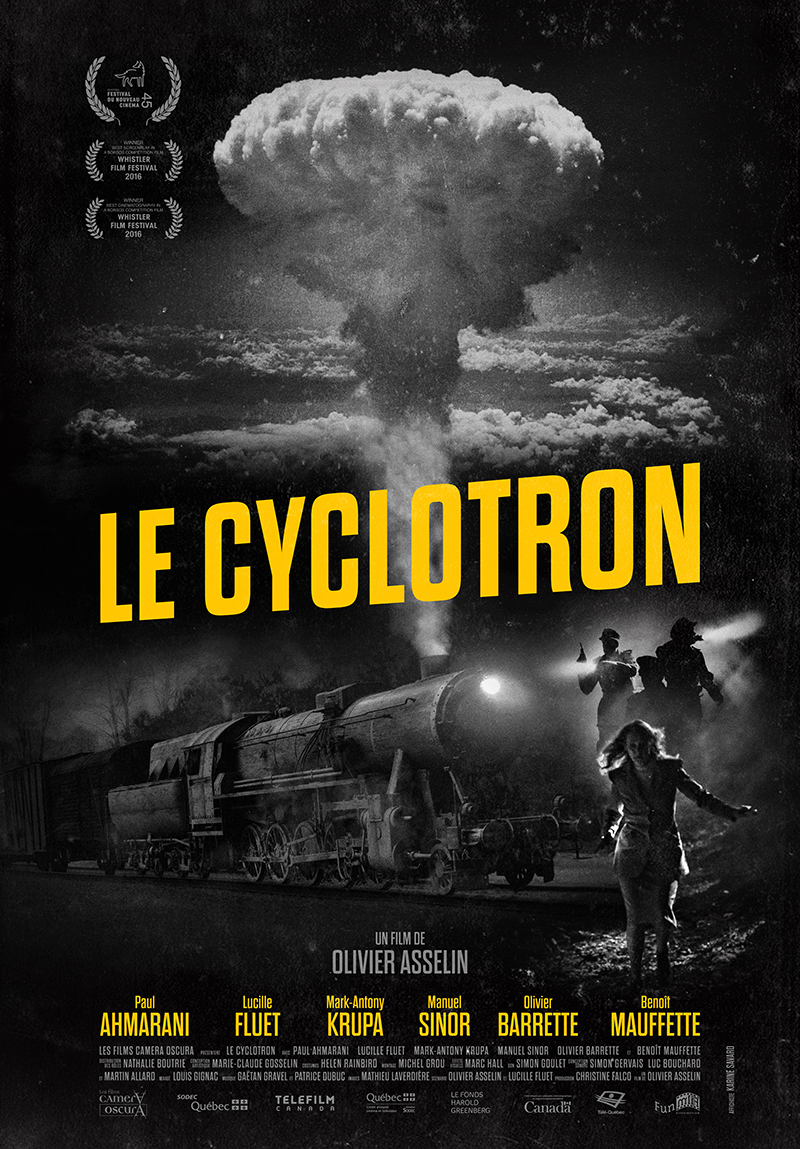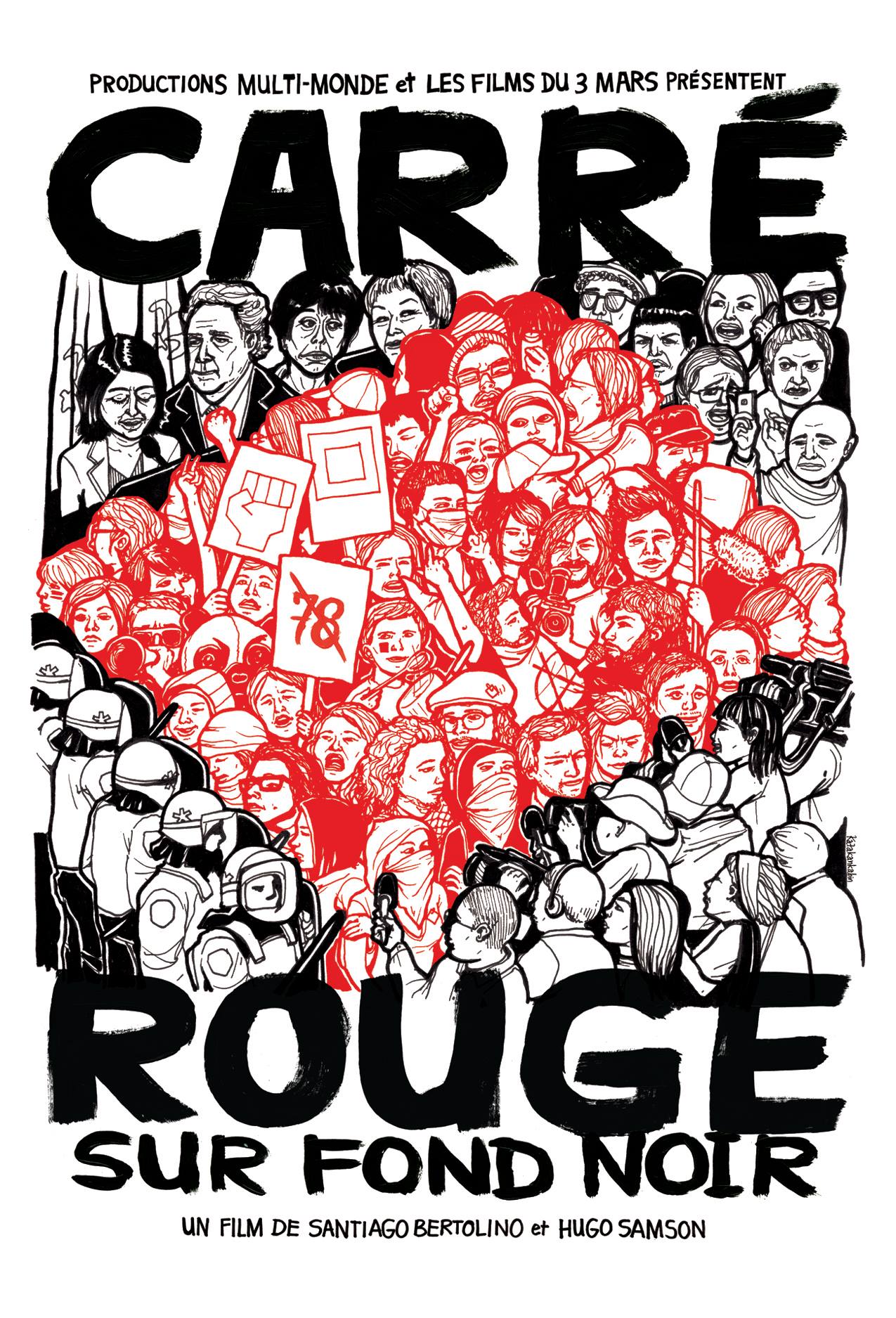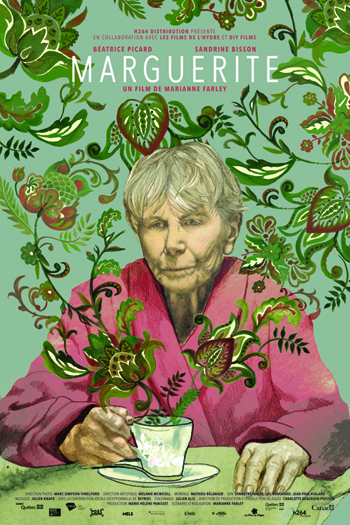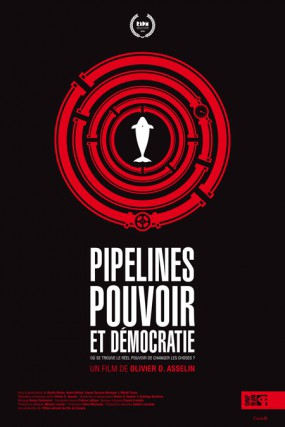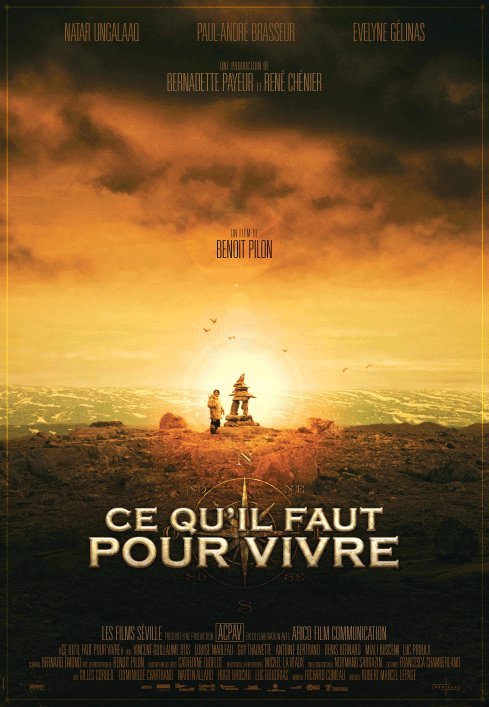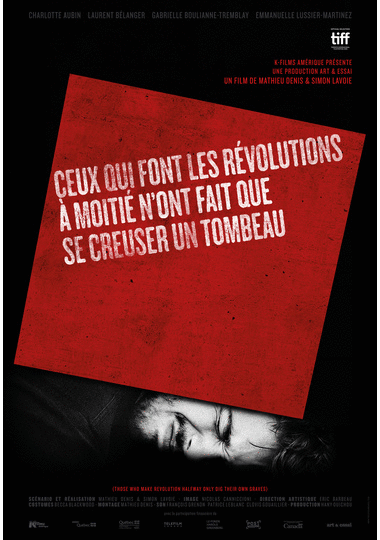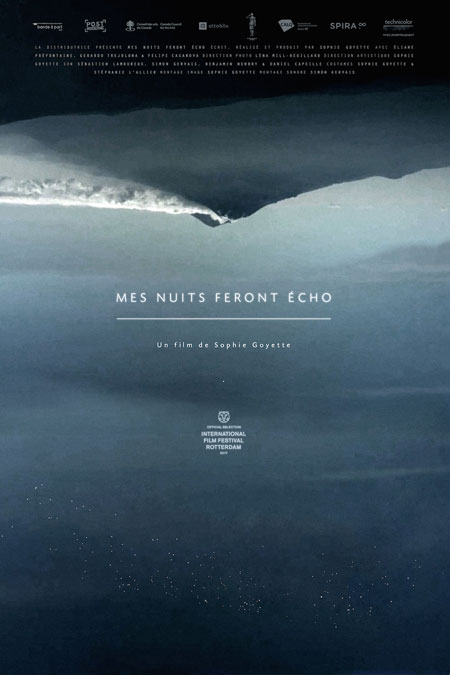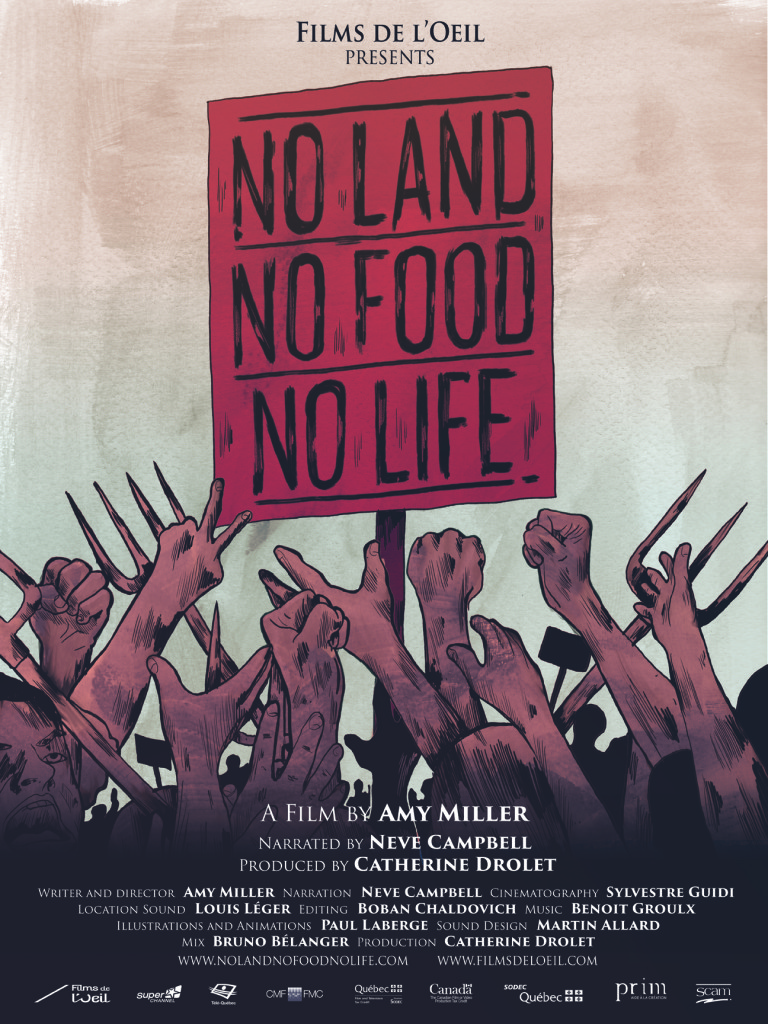 ---
---
For all information, please write to us here. To contact a specific member, mention their name in the email subject line, or write them directly.
Bande à part audio et post production

Coopérative de Solidarité
721 Walker, Bureau 120
Montréal, Québec, H4C 2H5
+1.514.282.2212
---
Board of Directors
Simon Gervais, Chair Luc Bouchard, Vice Chair Martin Allard, Secretary Patrice Leblanc, Treasurer Marie-Pierre Grenier, Manager (Communications) Hugo Brochu, Manager and Supporting Member